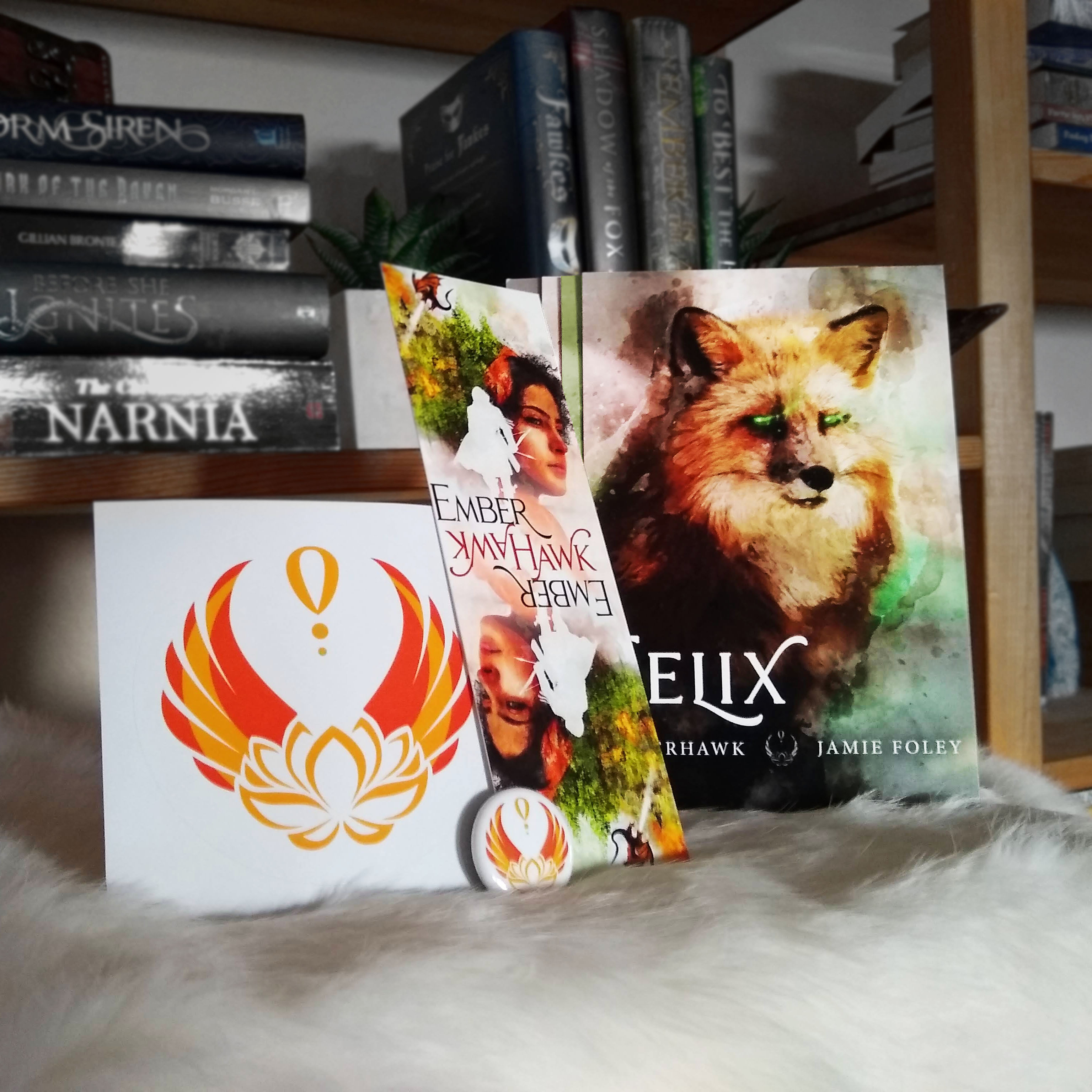 Oh my goodness, there were so many awesome entries for the Emberhawk ARC Giveaway! Thank you all so much for your interest—I wish I could declare you ALL winners!!
There were many influencers who won a digital copy, but I know how much more fun it is to post on your Instagram or blog with pics of physical trinkets, so I'm also going to send every digital ARC winner a swag pack (USA only, so sorry to my international friends but my budget is maxed out)!
Digital ARC winners will also receive a print of the Emberhawk cover and a special code for free shipping and 10% off a signed physical copy (paperback or hardcover).
Congratulations, and enjoy! 😀
Signed Paperback ARC + Swag Pack Winners:
Leighellen
Theighan M.
Manon van H.
Tika M.
Steph B.
Amanda B.
Zoë L.
Claire B.
Emily
Laura G.
Digital eBook ARC + Swag Pack + Cover Print Winners:
Stephanie S.
Deeanna W.
Cathrine B.
Helena G.
Morgan
Hogan B.
Maria C.
Jenna T.
Megan
Trena J.
Abigail H.
Kritika G.
Archana
Sienna
Hannah R.
Chelsea W.
Shreya S.
Drishika
Nicole C.
Shraddha S.
I will mail & email prizes later this week, so winners can expect to receive their packets of joy by mid-February. My Valentine to you! 🙂 ❤️