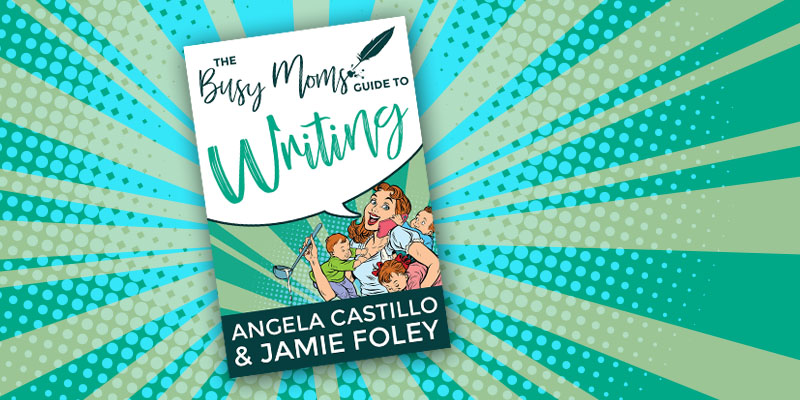 If you've ever dreamed of starting a career in writing—or just writing one story that's been churning inside your soul—The Busy Mom's Guide to Writing was created for you. Learn from Jamie and bestselling author Angela Castillo how to start the right way, and avoid all the potholes.
"This book is perfect for ALL busy people trying to find a way to make time for writing and prioritize what little time they have." — Amazon review, 5 stars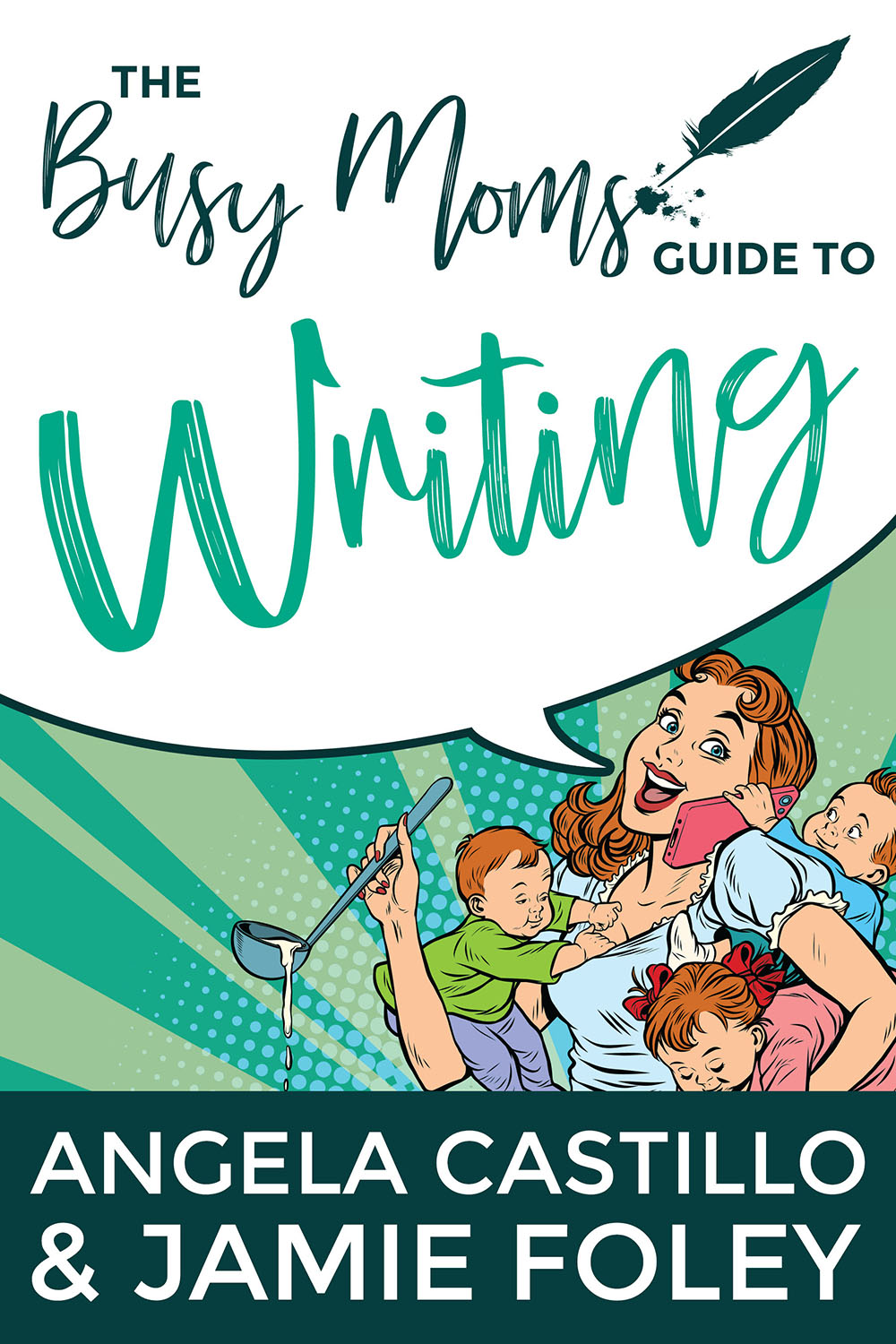 Are you a busy mom who loves to write, but doesn't know where to start? This easy-to-read guide by two bestselling, award-winning authors will help you make your writing dreams a reality.
More info →