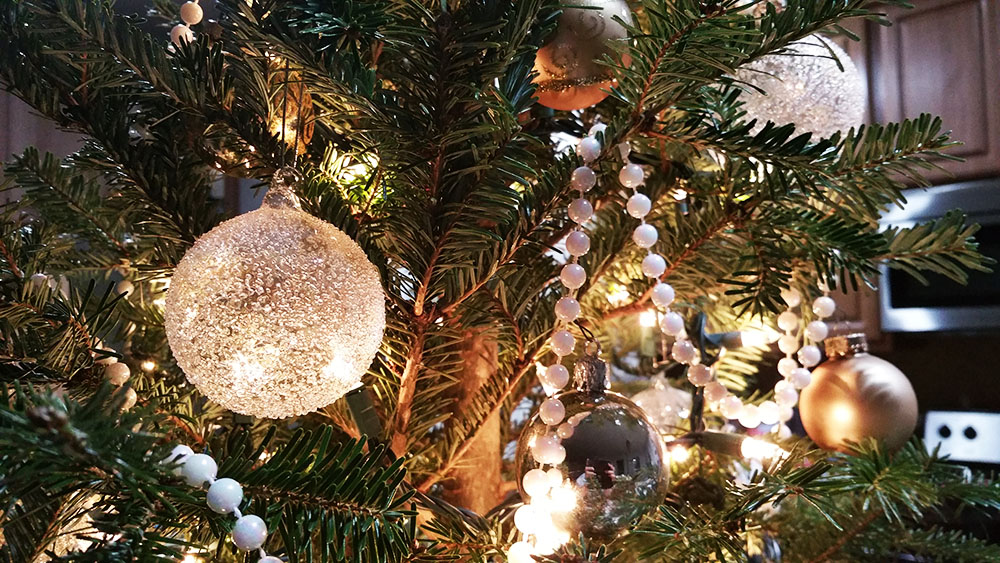 Christmas is my favorite holiday, hands-down. Cool weather, beautiful lights, giving weird gifts, and wassail… sure beats the snot out of August in Texas.
I'm spreading the holiday cheer this season by offering 30% off all of my autographed copies and .PDF ebooks. Yes, this even includes the pre-order of Sage with a free Serran feather bookmark!
All you have to do is use the code: merrychristmas at checkout. Enjoy!
Autographed paperbacks
$12.99

$9.09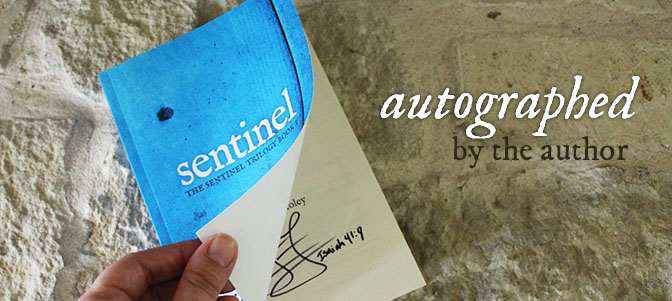 Book 1: Sentinel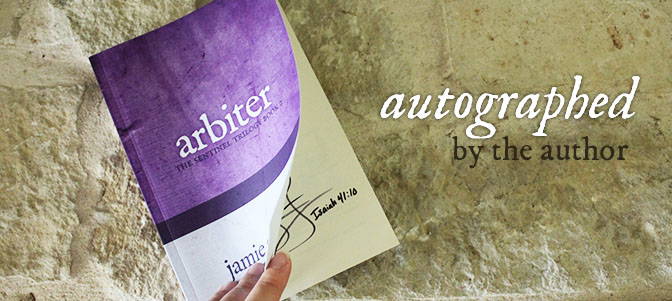 Book 2: Arbiter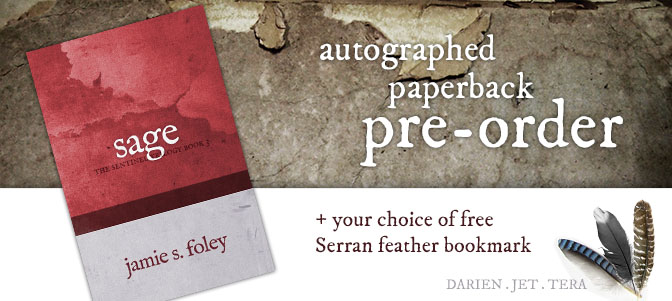 Book 3: Sage pre-order + free Serran feather bookmark
Autographed paperbacks: The Sentinel Trilogy full set pre-order
$34.99

$24.49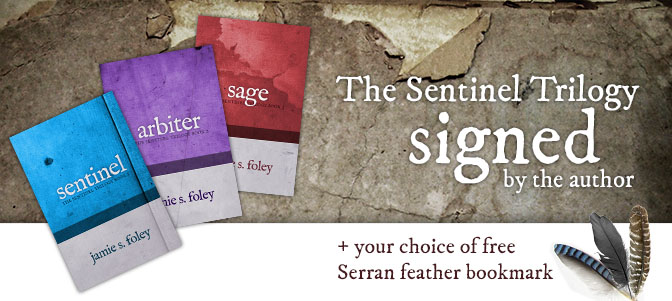 The Sentinel Trilogy set pre-order + free Serran feather bookmark
.PDF ebooks
$2.99

$2.09

Book 1: Sentinel Book 2: Arbiter Book 3: Sage pre-order