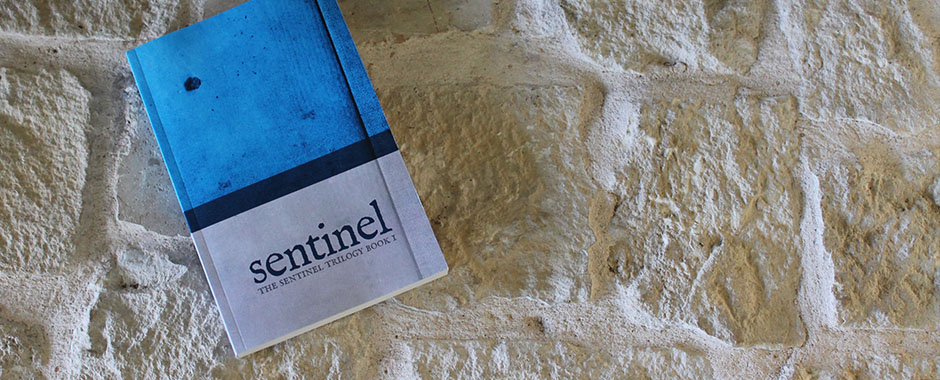 The first installment in The Sentinel Trilogy, Sentinel, is now available in paperback.
300 pages of non-stop adventure, Sentinel already has a 5-star rating on Amazon.com. But don't take my word for it…
"This book is a wonderful read, grabbing the reader from the very first sentence and only tightening its grip as the story progresses… I believe Sentinel to be well worth a 5 star rating!" — Misc.Abby, Amazon reviewer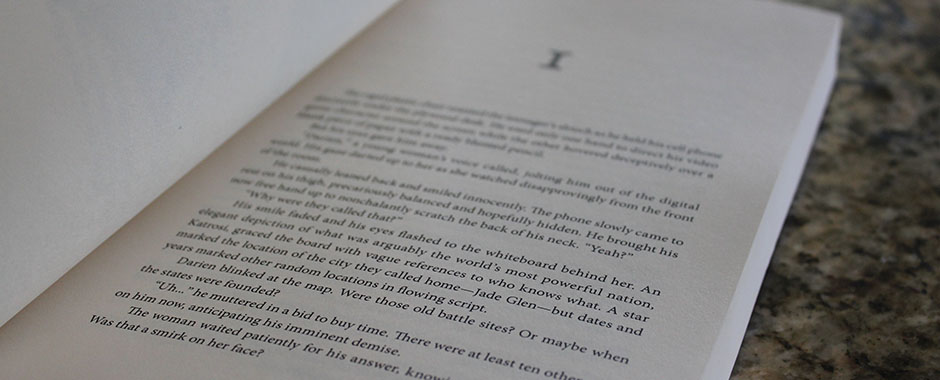 "The action packed story and each new character brought something exciting to the table. The setting was something I could easily imagine, so the imagery was very vivid in my imagination. I thoroughly enjoyed it and I can't wait to get my hands on the next book!" — Daniel Nuse, Amazon reviewer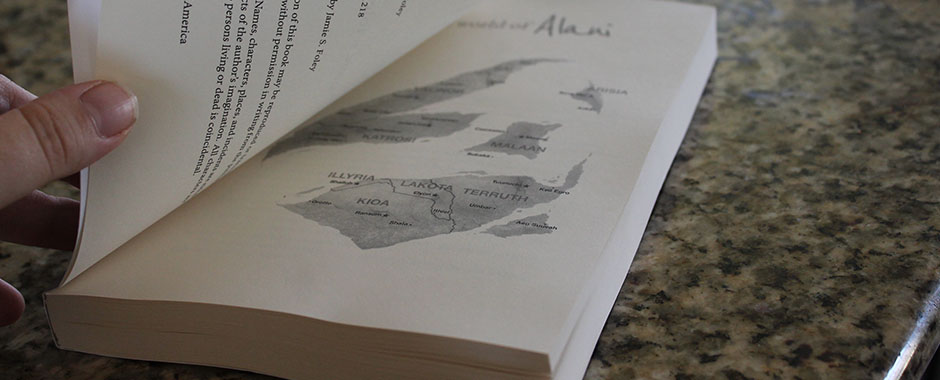 "The world is fictional but she has done an excellent job in anchoring the fantasy to the harsh realities of our plight in this world… I cannot wait to read more in this series as I miss the world within its pages already!" — bradley, Amazon reviewer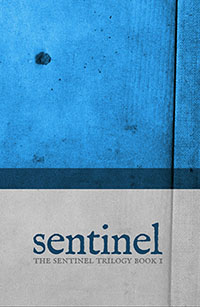 Get your paperback copy of Sentinel hot off the press or from Amazon.com.
Or snag a digital ebook for the Amazon Kindle. The Kindle Edition can be also read on the free Kindle app for iPhone and Android. Sweet!