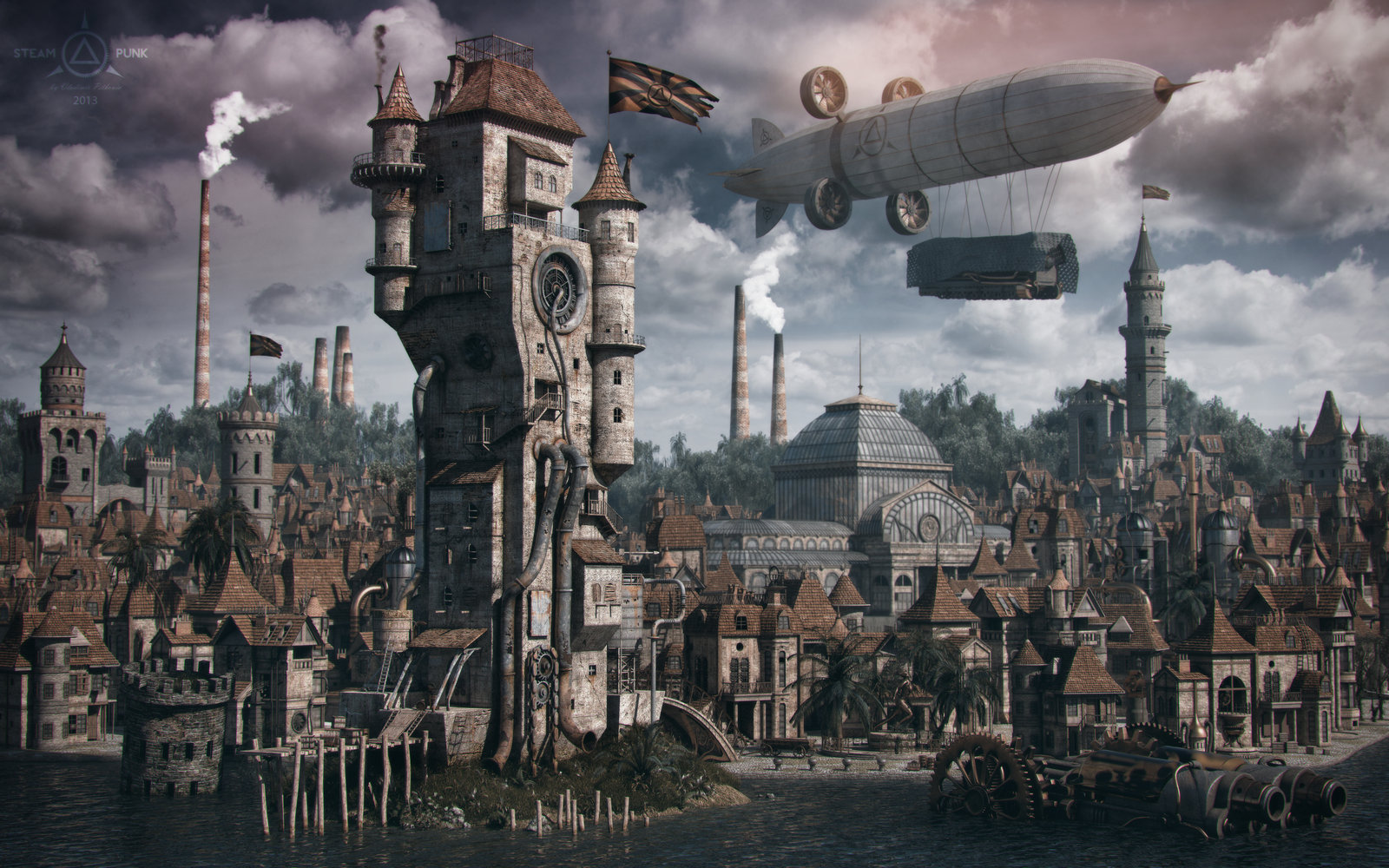 What's cooler than steampunk and but warms the heart like a fairy tale? Why, steampunk fairy tales, of course!
I'm so excited to be included in the new short story collection, Steampunk Fairy Tales: Volume III! With a crew of awesome authors like my buddy Angela Castillo, this new book contains stories from light-hearted tinkering elves to rampaging iron minotaurs.
My story, The Elves and the Synth-Maker, is the first in the collection! 🙂
Clara would do anything to make her synth-limbs work for disabled soldiers—even spend her last coin on fairy ether. Now the elf who's stealing Clara's joyberries every night may reveal the secret of steam-tech… if Clara can catch her.
The book is launching today, so grab your copy for Kindle or paperback hot off the press!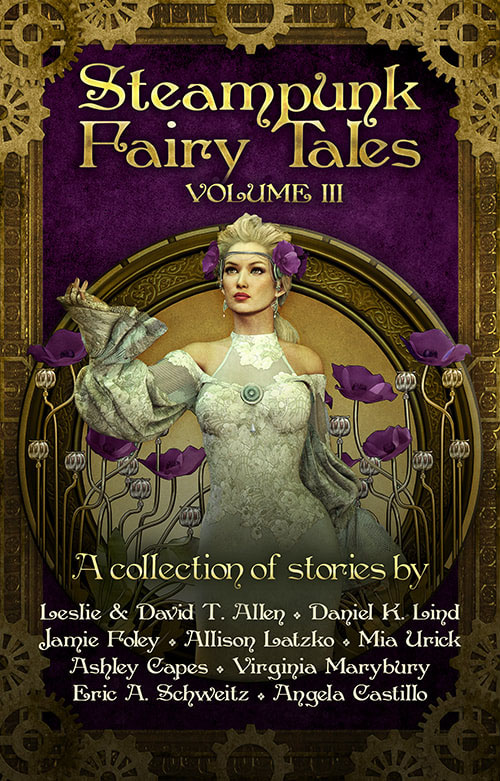 Nine captivating short stories combine the futuristic Victorian concept of steam and fashion with classic fairy tales.
More info →