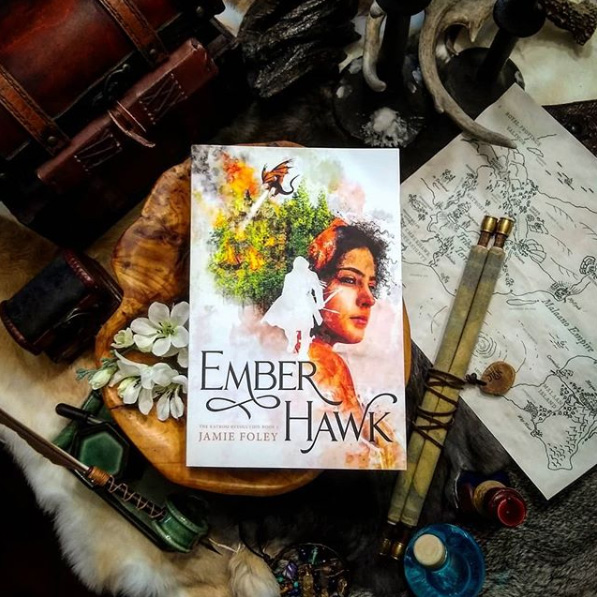 It's finally here! 😄😄😄
Emberhawk is now available for hardcover, paperback, Kindle, Kindle Unlimited, and signed versions, too. And audiobook is coming to Audible and iTunes any day now! 
Grab your copy hot off the press: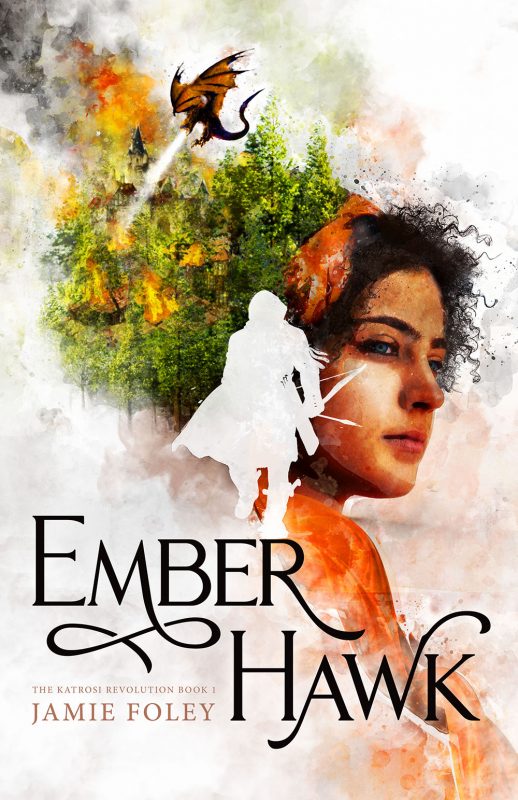 $14.99 paperback, $34.99 hardcover
eBook:
$4.99
Audiobook:
$17.47
The elementals have decided they're gods, and humans are fuel for their fire.
More info →
Launch Party Livestream TONIGHT!
Tune in for giveaways, Q&A (ask the author anything!) and a cover reveal of book 2: Silverblood!
March 10, 2020 at 8-9PM CST
facebook.com/jamiesfoley
Thanks SO MUCH to all of my EPIC fans, friends, promoters, reviewers, and production team. This has been such a wild ride, and because of all of your support, I can take the day to celebrate… I'm definitely getting some new cowgirl boots. WITH TURQUOISE. 👢🤠🇺🇸