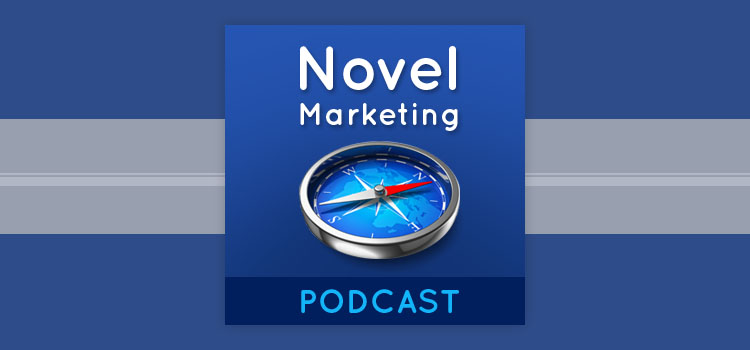 Guys. My favorite podcast is the Novel Marketing podcast. And they just interviewed me. I might explode.
If you have any interest in book marketing, check out my interview! The host, Thomas Umstattd of Author Media, asks questions about my favorite guerilla-tactic marketing strategy: free pulsing.
Basically you give away your book for free to sell more books.
Yeah, I'm a little bit crazy.
But I share detailed results in the podcast that hopefully make sense. If you have a series of longer books like I do, and you're independently published and/or in the KDP Select/Kindle Unlimited program, this strat could be very lucrative for you.
And if you have any questions, just ask in the comments below! 🙂