The Sentinel Trilogy will be available in a snazzy box set on March 10, 2018! WOOHOO!
This box set will include Book 1: Sentinel, Book 2: Arbiter, and Book 3: Sage. I'm signing all books, including a free bookmark, a free Sentinel ebook download code, and signing all books for pre-orders. Oh yeah, and taking $10 off. 😉
If you order during the Black Friday sale, you'll also receive a special voucher with your bookmark and free ebook in time for Christmas!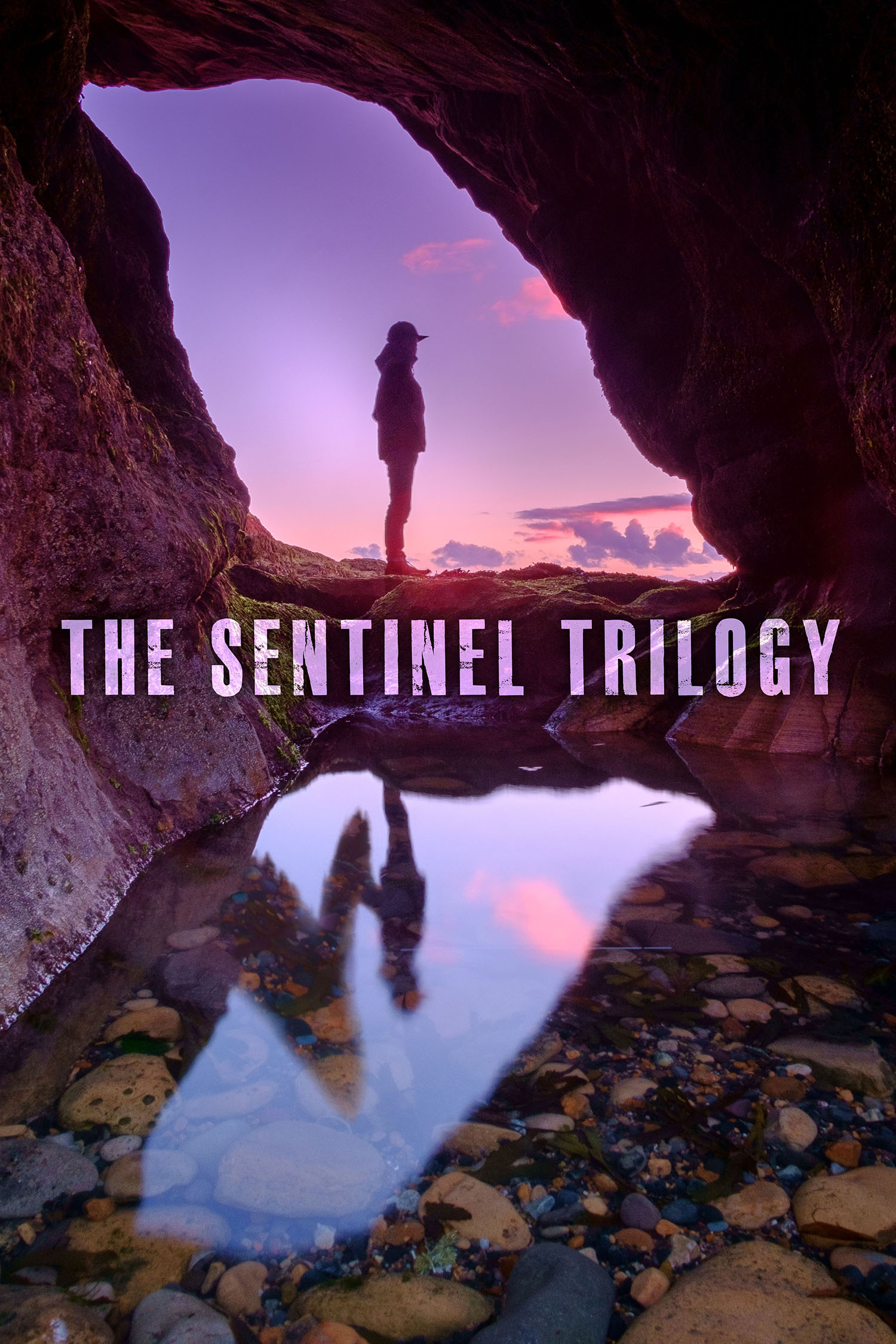 So what do you think of this cover for the box set? I might have done the artwork myself 😉 Original photo taken by Luke Leung (I'm pretty sure his model didn't have wings, though).
Let me know your honest thoughts in the comments below! 🙂