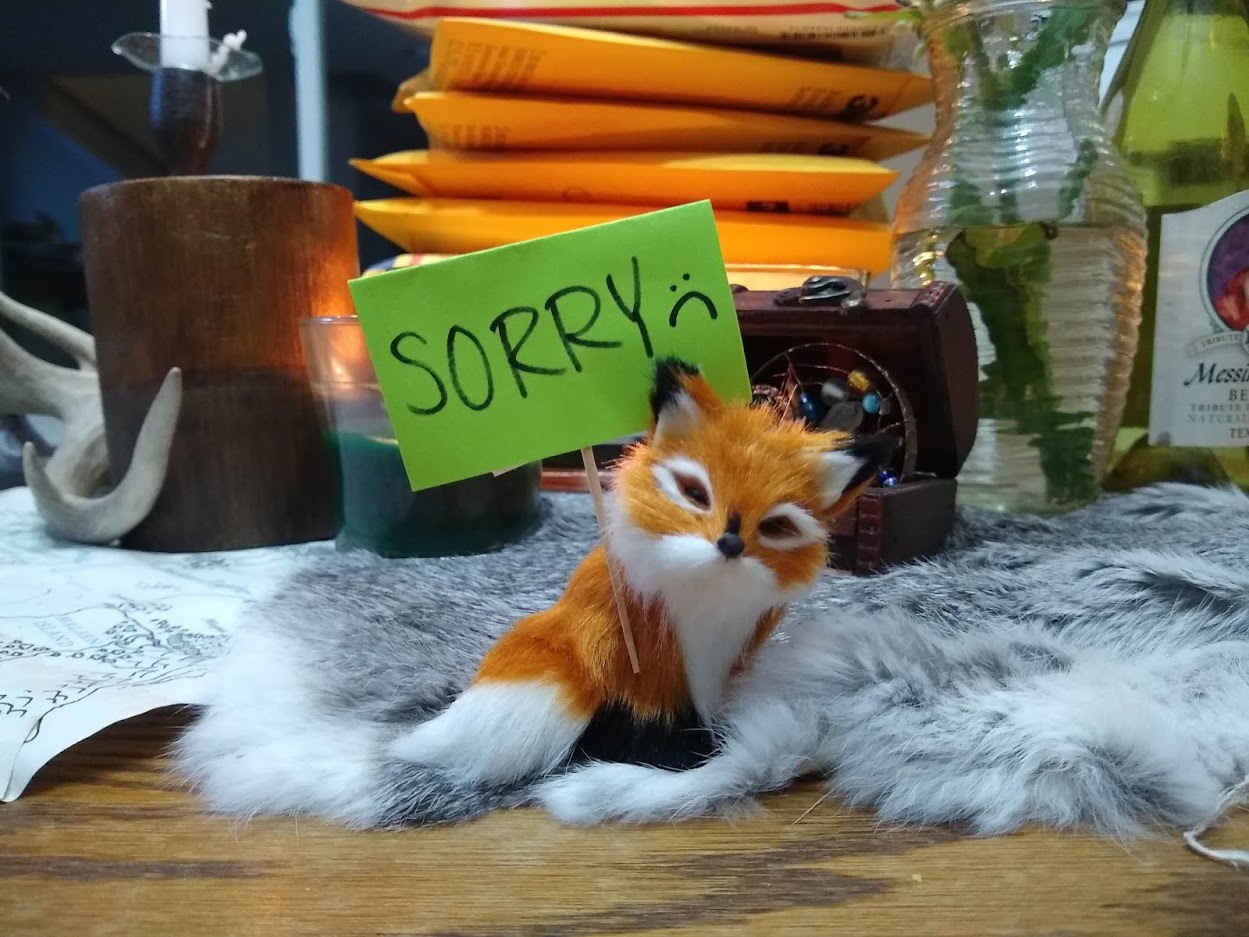 Well… only 2 weeks have passed since Emberhawk's launch and I've already sold out of hardcovers and paperbacks for signing. I'm sorry!! I guess people just need the scent of real, physical books to snuggle with during this crazy quarantine. Noted for the next apocalypse.
Let me try and make it up to you until the new shipments of books come in.
I have a few paperback ARCs (Advance Release Copies) left. They're not the final product, so there are slight changes like very minor differences in the text and early versions of the spine, back cover, and map. I'm marking these ARCs to 30% off, giving free shipping, and including all of the swag, naturally. While supplies last!
Selling ARCs isn't a kosher thing to do, but this is the best I can do to hopefully bring you some joy while you're stuck at home. Who doesn't want to escape into a fantasy world from their sofa, am I right? 🙂
And if you're interested in a signed final version of the hardcover or paperback, they're being printed now and will hopefully be available again within a couple of weeks. I have my fingers crossed to receive them by April 6.
Stay safe and healthy out there!
– Jamie
PS – All packages receive a healthy dousing of Lysol. hehehe