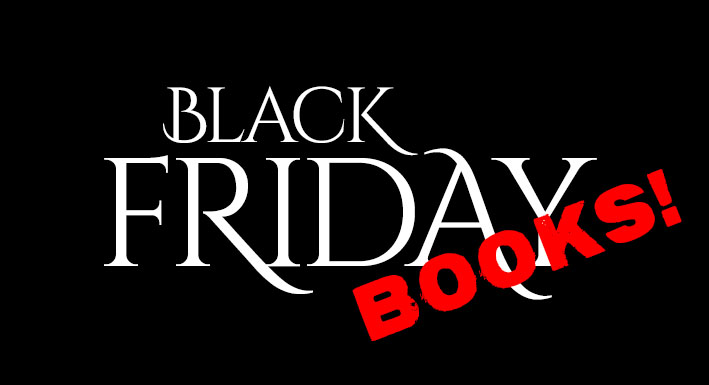 How's Thanksgiving? Stuffed to the brim with meats and sweets yet? Grab some Christmas presents on the cheap for the book-gobblers in your life! These sales expire on Cyber Monday (November 27, 2017).
Save $10 on pre-orders of the Sentinel Trilogy box set
This trio of signed paperbacks will release on March 10, 2018 for $39.99 each, but you can pre-order them now for $29.99.
Each pre-order during the Black Friday sale will receive a signed bookmark and special voucher/receipt in time for Christmas, plus a code for a free Sentinel ebook!
Hurry – sales expire on Cyber Monday (November 27, 2017)! Enjoy. 🙂