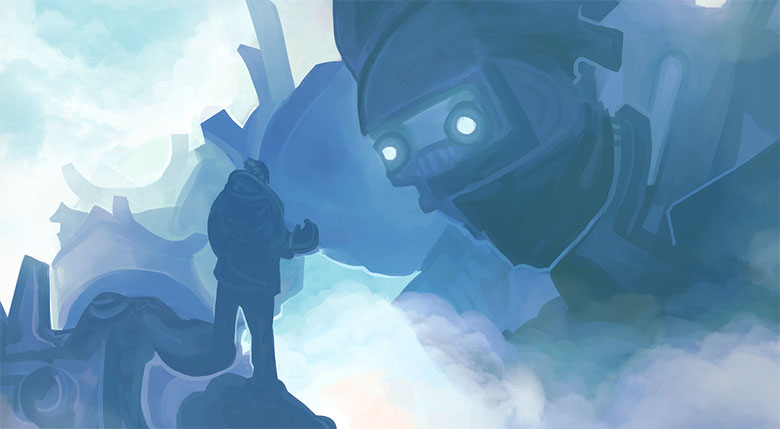 So I was sitting at my computer the other day and my husband starts playing this song—Little Too Close by WRLD. I was addicted before it was half-way through.
"That… sounds like it could be Sorvashti's song," I said. He pulled up the lyrics and… yeah. It's her song.
SPOILER WARNING:

To be super-duper safe from spoilers, read Sentinel and Arbiter. And to enjoy the meaning of the lyrics to their fullness, finish reading the entire Sentinel Trilogy, including Sage, which will be released Feburary 14, 2016.
The sound is beauty, yes? Amaze!
Buy this song on Amazon.com
Lyrics:
Hey, do you remember me?
I'm the girl whose heart you stole
I don't want it back, please
You can keep it
My mind's made up on who I want holding it
You're a little too close,
But too far away
It's much too early,
But it's far too late
Maybe I'm too old now
Or just afraid
That you'll walk away
Just a glance
Was all it took for me to fall
But you don't even know that you were looking at me
And when you smiled
Smiled with your eyes
Eyes that passed right over me like I was out of place as I failed to be
You're a little too close,
But too far away
It's much too early,
But it's far too late
Maybe I'm too old now
Or just afraid
That you'll walk away
You're across the room from me
But it's an ocean wide
And the current's pulling us
Dragging me aside
Oh, you're a constellation
And I'm just a star
Blinking in the universe
But you'll never notice me at all
When you're gone I don't know what to say
But when you're with me
I can't say anything anyway
So just believe me
Even if the words don't come out
They're here inside my head
Stuck inside my mouth
Buy this song on Amazon.com