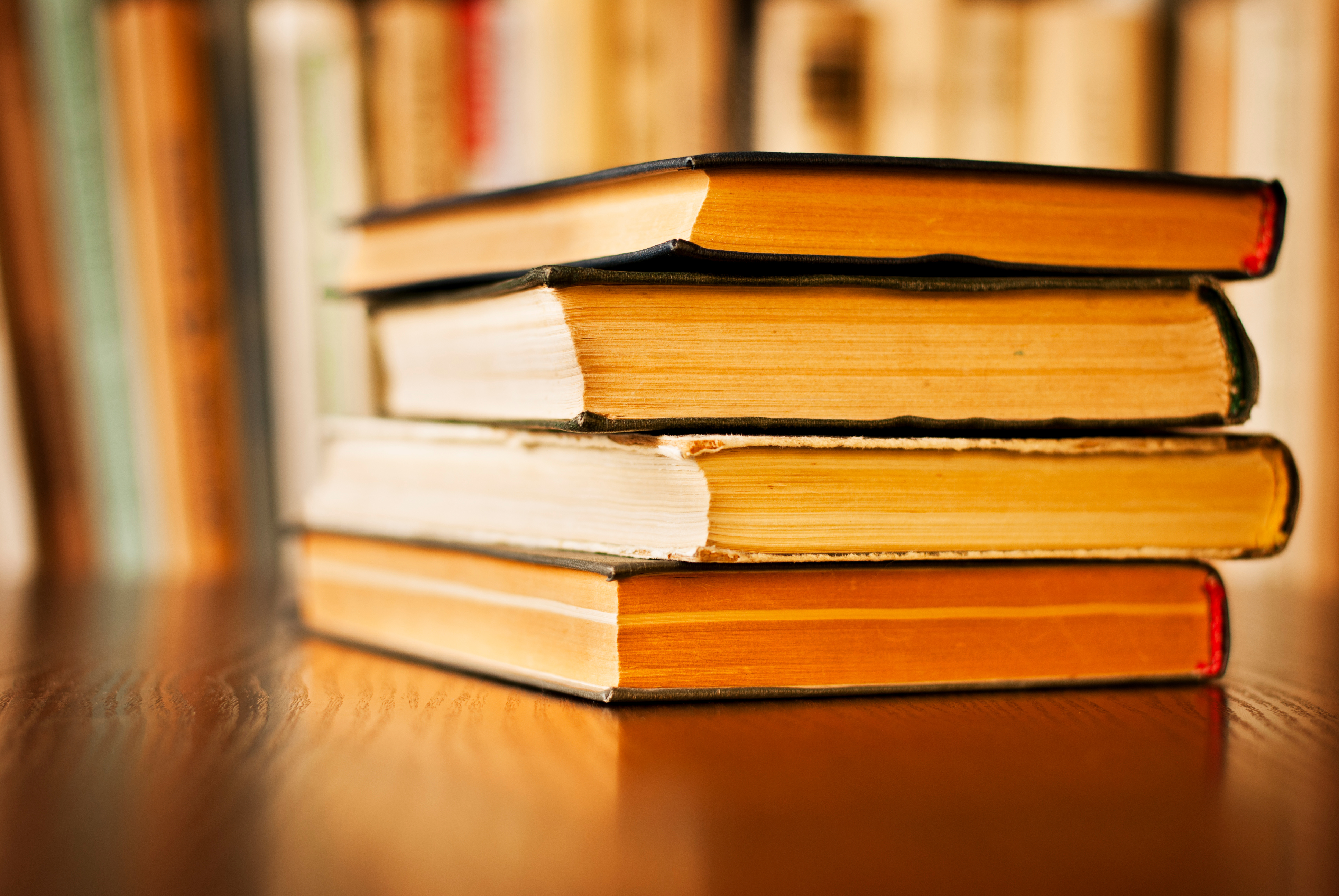 The Katrosi Revolution series is getting an upgrade.
I'd always planned for it to be a trilogy. But when I was at a mini writing retreat with a friend earlier this year, everything changed.
There we were with our laptops, shortbread cookies in hand (I believe mine was decorated like an armadillo with bluebonnets), chatting excitedly about our current WIPs and future plans. I spilled the beans to my buddy, telling her all of my devious and glorious plans for the third and final book in The Katrosi Revolution series, which began with Emberhawk and Silverblood.
She looked at me with a deadpan expression and said, "You're going to put all that in one book?"
I blinked at her in return. "Well, yeah."
"No," she said, inspired either by deep wisdom or obvious truth. "You can't fit all of that in one book. Split it in half at [SPOILERS]. It's two books."
It only took me a few seconds to realize she was right. It took me a lot longer to figure out how to make it all work. (Y'all know I'm a plotter and everything has to be strategized and make perfect sense way before I actually write it, right?)
After a few weeks spent in Dexter's Laboratory, I have finally done it. And I think y'all are going to love it.
From trilogy to quartet
Lotusfall is still happening, oh yes. With much more gusto than before. But it will no longer be the final book of The Katrosi Revolution series. It will be book 3 of 4.
Sousuke is getting his own POV. And it's spicy.
I've already written several chapters, and I will be accepting submissions for the Lotusfall Alpha Team soon… Stay tuned for your chance to read it well in advance of publication and offer your suggestions for the story!
Thanks for sticking with me, and sorry for the change. But I think it will be so much better than what it originally was. I can't wait to hear your thoughts!