Clean fantasy & sci-fi novels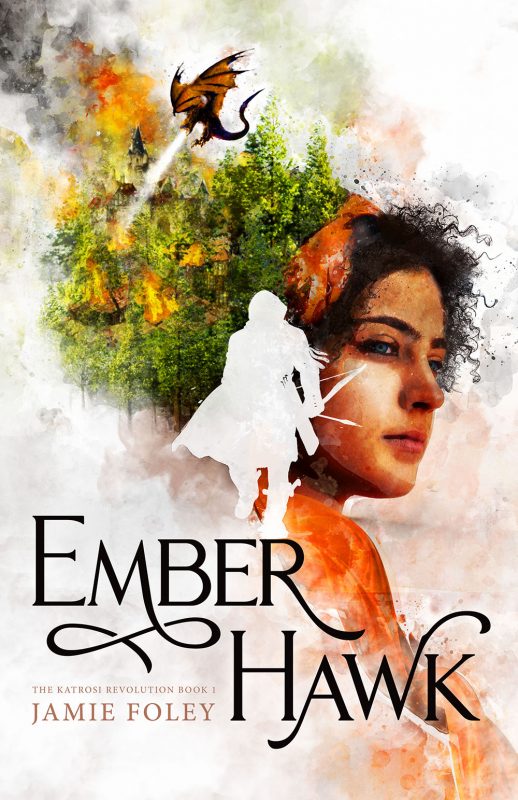 $14.99 paperback, $34.99 hardcover
eBook:
$4.99
Audiobook:
$17.47
The elementals have decided they're gods, and humans are fuel for their fire.
More info →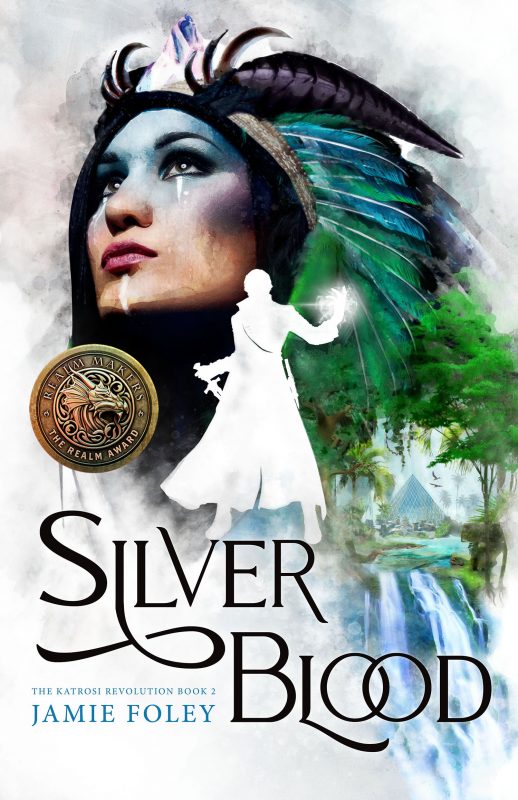 $14.99 paperback, $34.99 hardcover
eBook:
$5.99
The Jade Witch sacrifices everything to save her people from one enemy—by forging an alliance with another.
More info →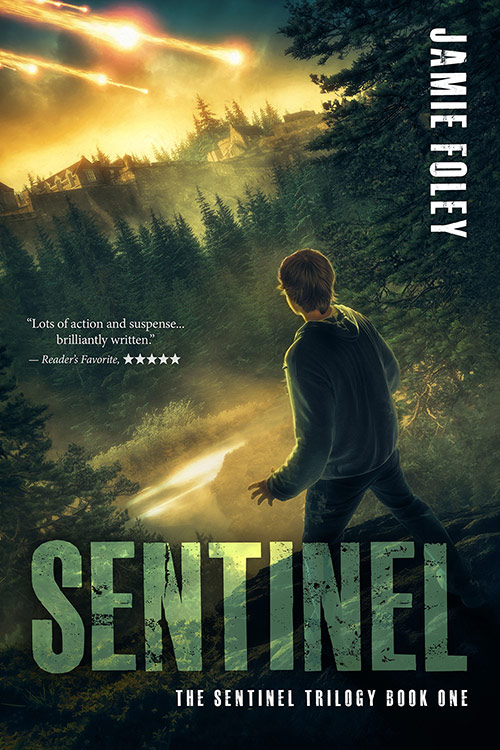 Blood-bonds with angels. Surreal mental abilities. Elemental gods. Star Wars meets The Mortal Instruments in this adrenaline-laced urban fantasy.
More info →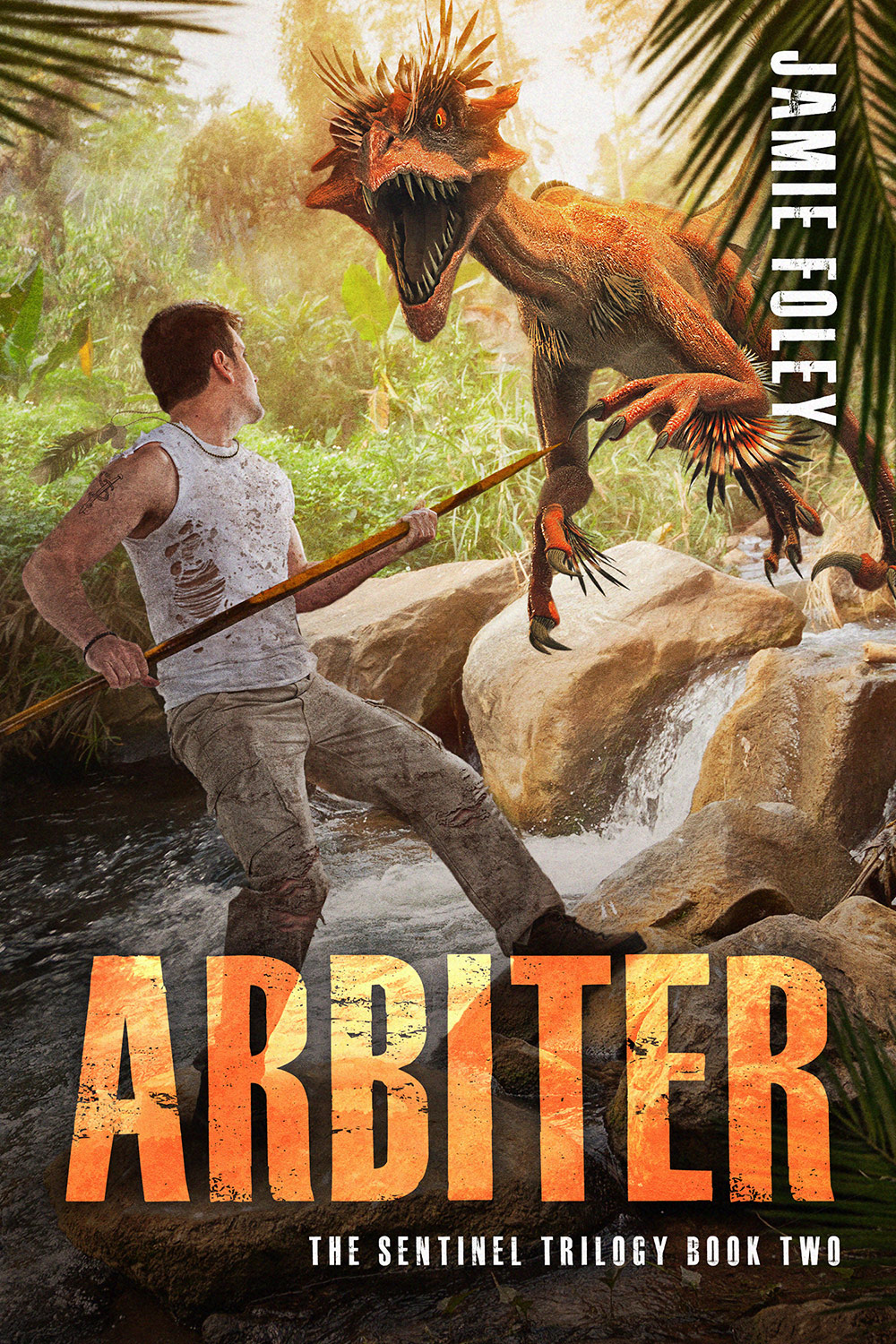 Archangels return to Alani, creating a new generation of Serrans... for a price.
More info →
Ancient elementals awaken, fracturing a dying world to its core.
More info →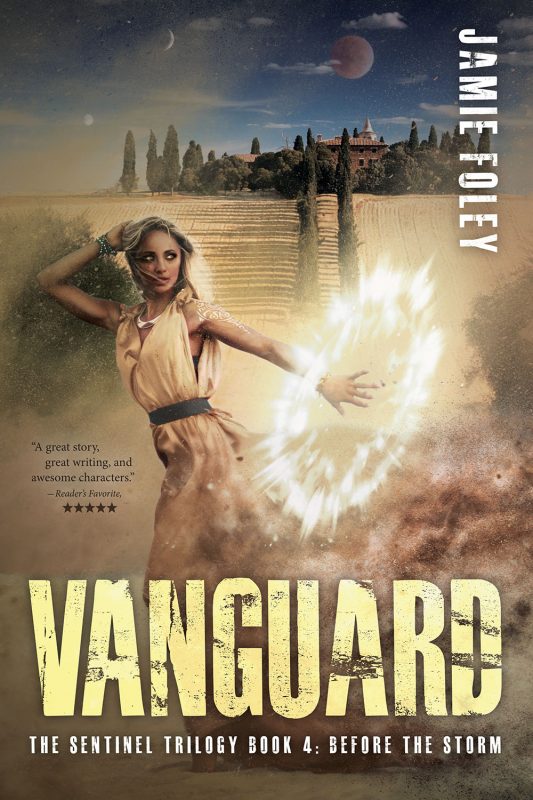 Six years before the storm of Sentinel, Sorvashti is a captive. Jet is a soldier. Both harness the primal power of aether.
More info →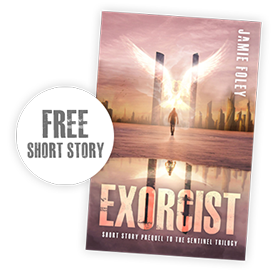 Get the newsletter
for an exclusive free short story:
Exorcist,
the prequel to The Sentinel Trilogy.
Plus giveaways, reviews of awesome fantasy and sci-fi books, beta team invitations, and behind-the-scenes goodies!
To my beloved patient readers: I finally have some new writing for you! Behold, The Sun Still Rises. I wrote a short story, [...]
Jamie will be at Realm Makers 2023 representing Enclave Publishing and Fayette Press! Stop by either booth and say hi, and be real [...]
The Katrosi Revolution series is getting an upgrade. I'd always planned for it to be a trilogy. But when I was at a [...]
[mybookprogress book="3"]